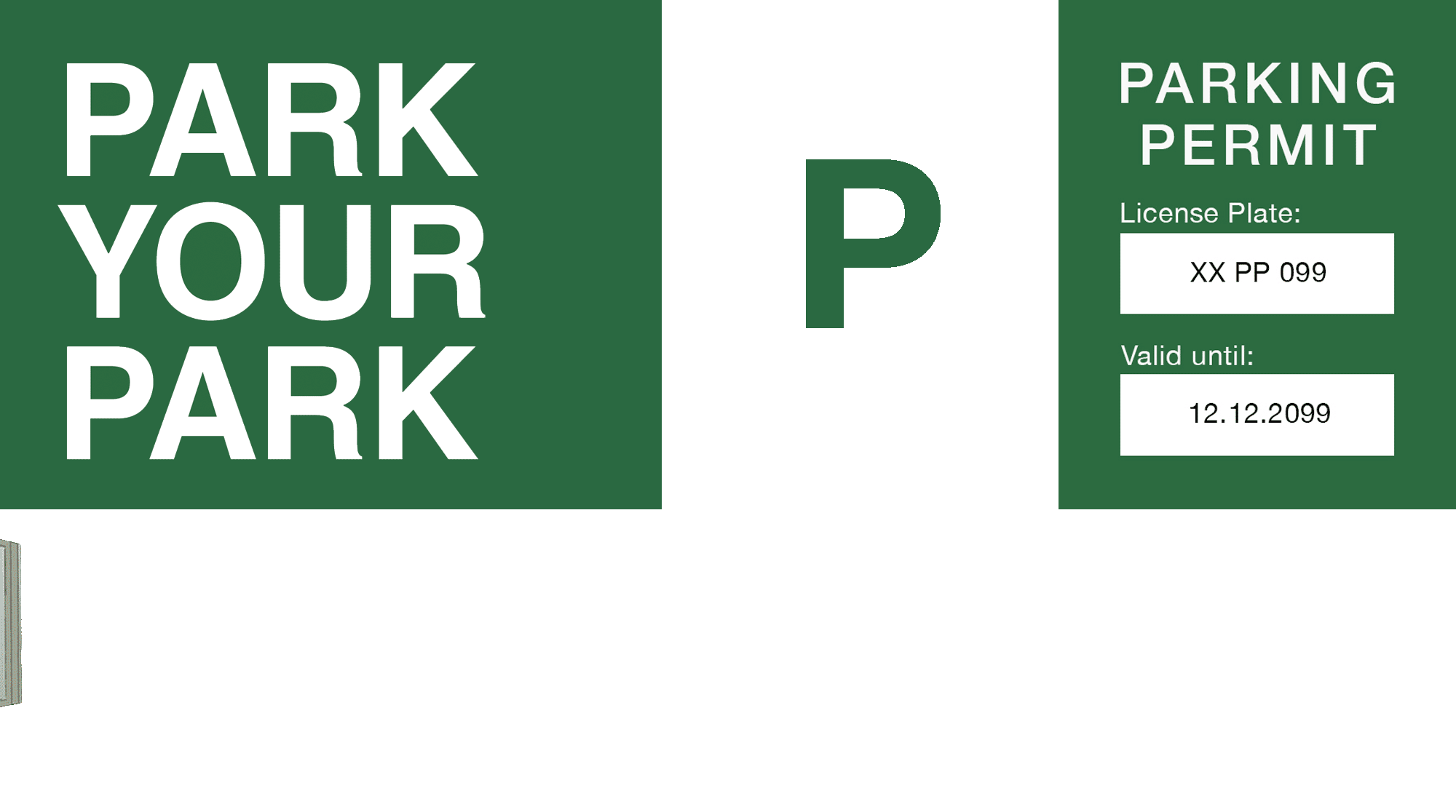 Is a street just a street ?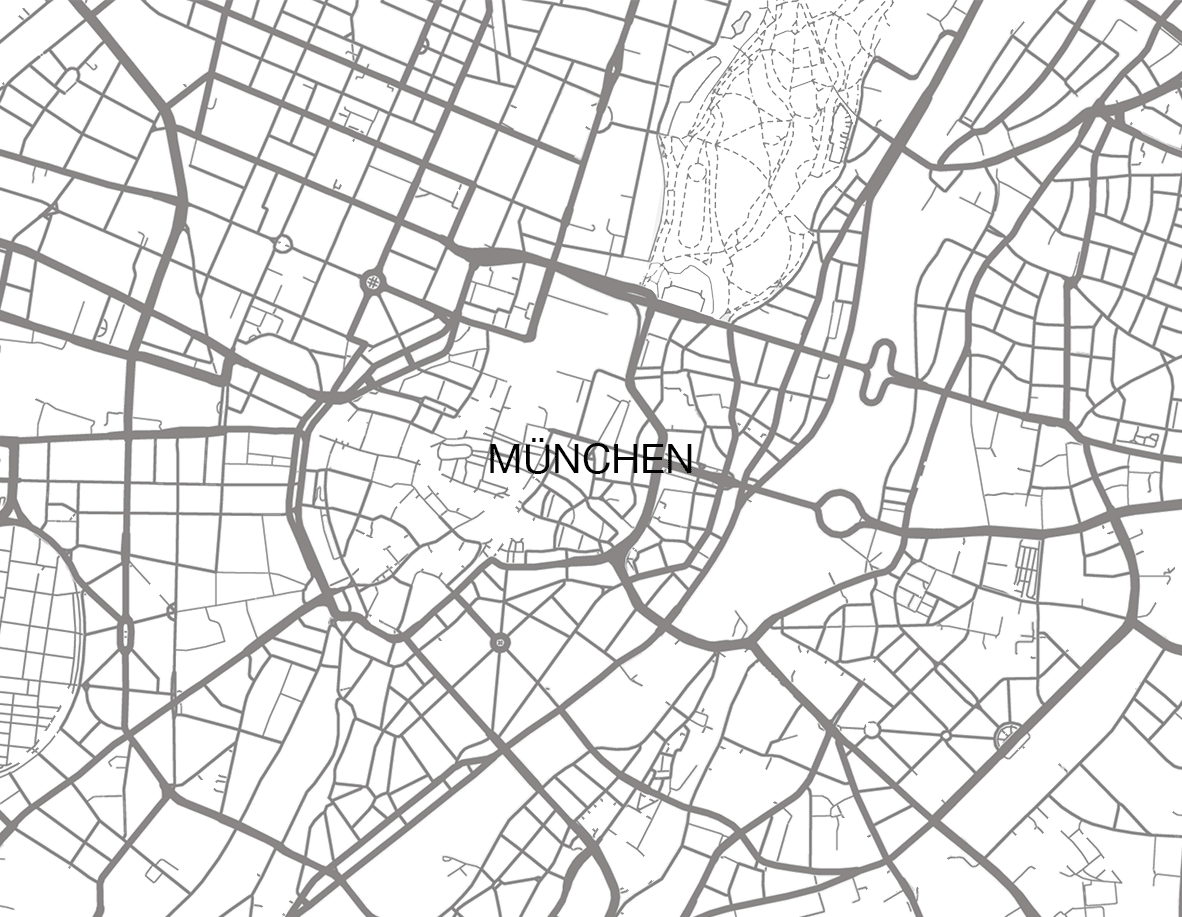 Our cities are interwoven with streets. At first glance, one might think that streets are just for mobility, yet they in fact have far more diverse functions. They provision for open space and ventilation, they are meeting places for city dwellers – they are the very stages of city life.
Street space is public space.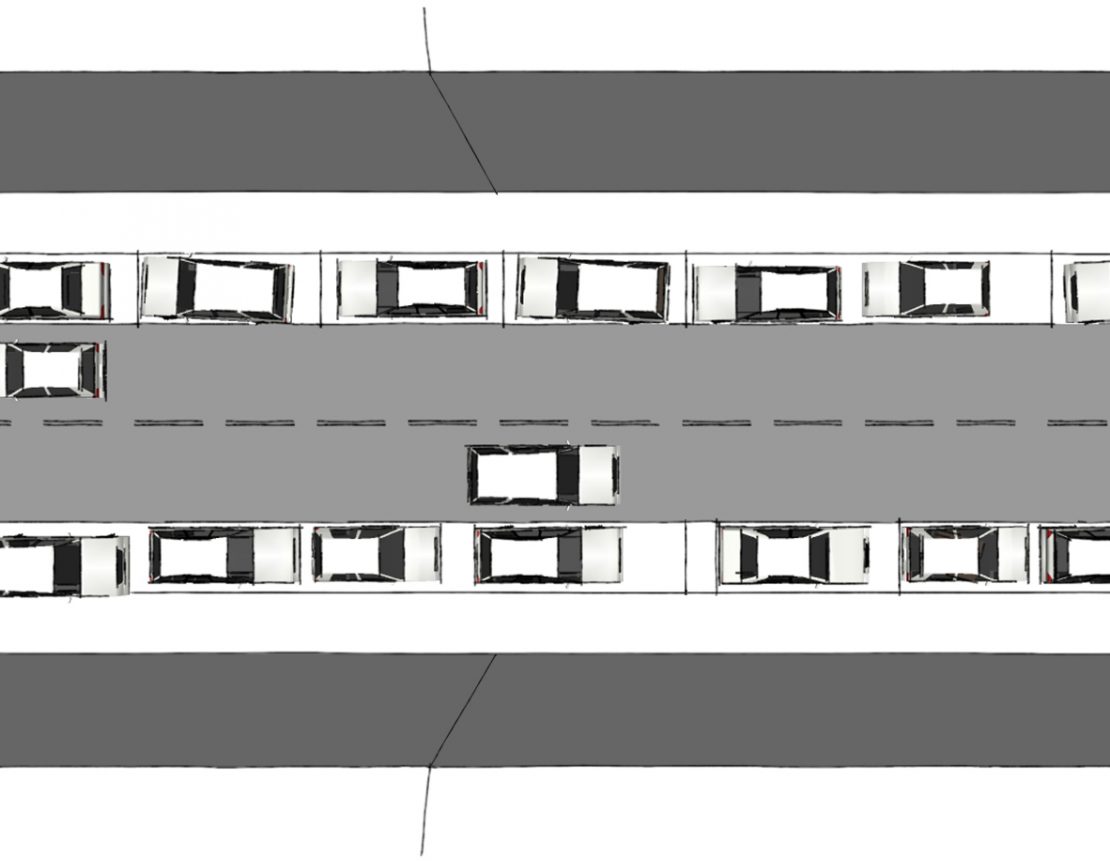 If you look at any typical street in a European city, it doesn't take long to notice that a large part of the public space available is reserved for private parking.
Isn't public space for everyone ?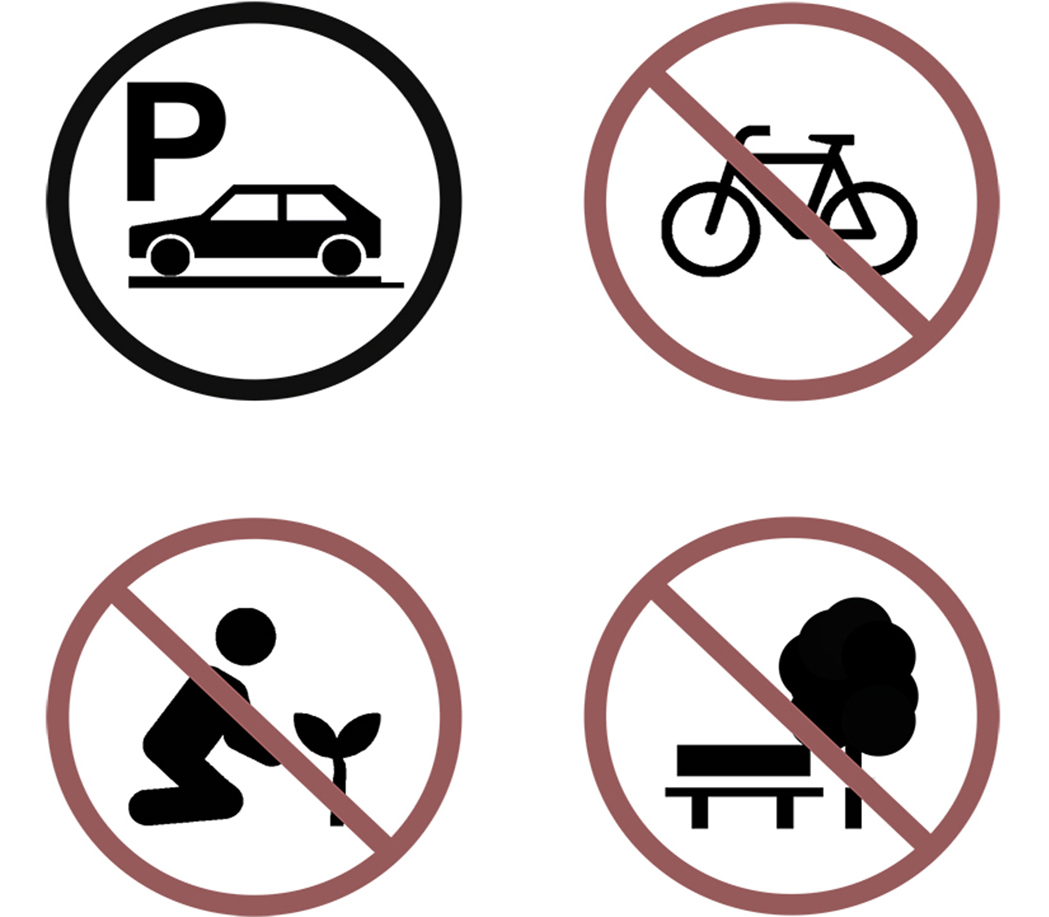 Other possible uses of this space, which could have strong positive effects on the city and its inhabitants, are not just discouraged, but prohibited. You cannot build a bench to sit on, plant vegetables, or open a café – you can't even park a bike.
The value of a parking space.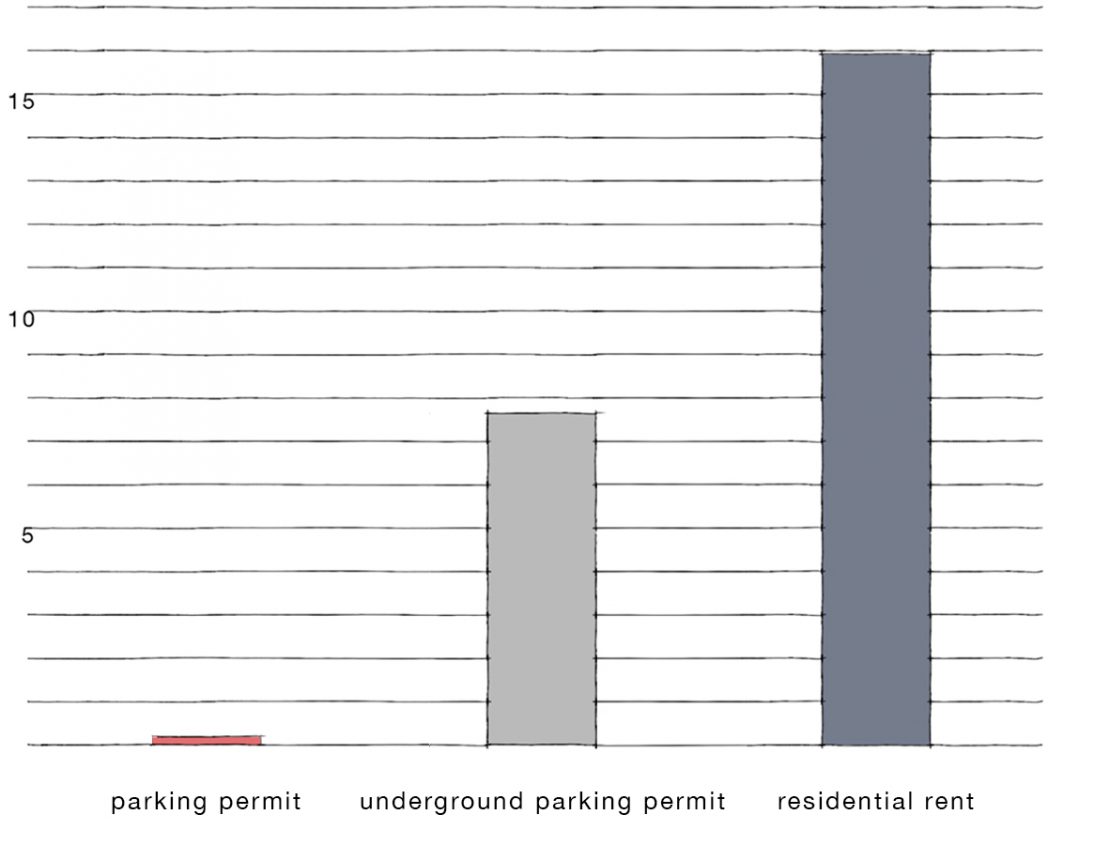 On close inspection, you will find that in almost all cities, parking is subsidized. For example, a residential parking permit in Munich costs just 30 Euros a year. When this price is calculated in terms of square meterage per month and compared with other prices, it puts things in perspective.
At just under 20 Euros per square meter, there is nothing else available to rent for private use in our cities: no apartment, no underground parking space, no garden, not even a place to park a bike.
Having a parking space can be so affordable.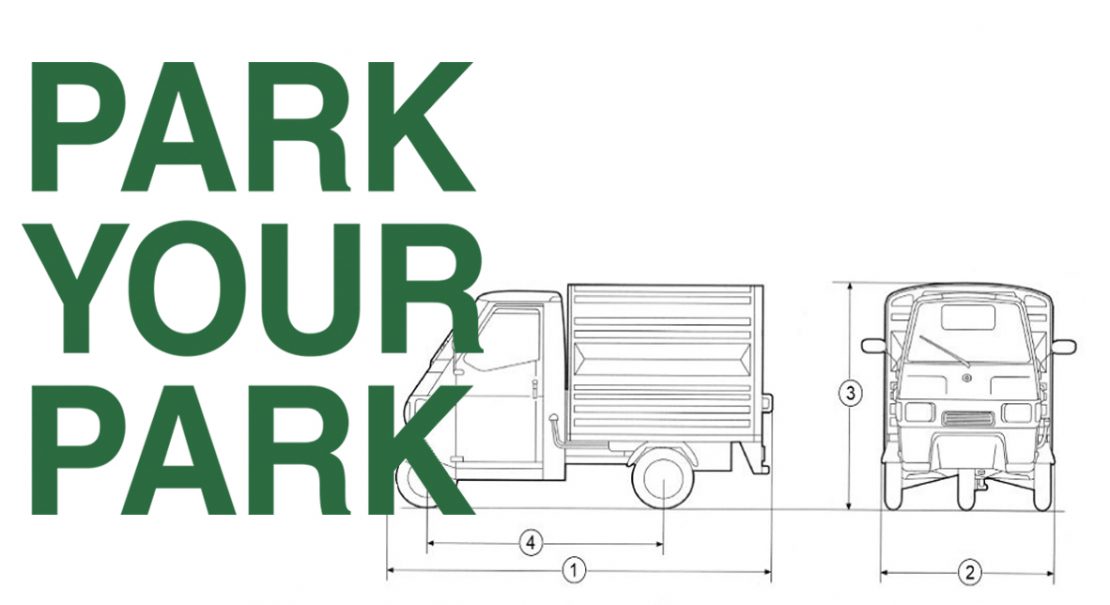 Then having your own park can be, too!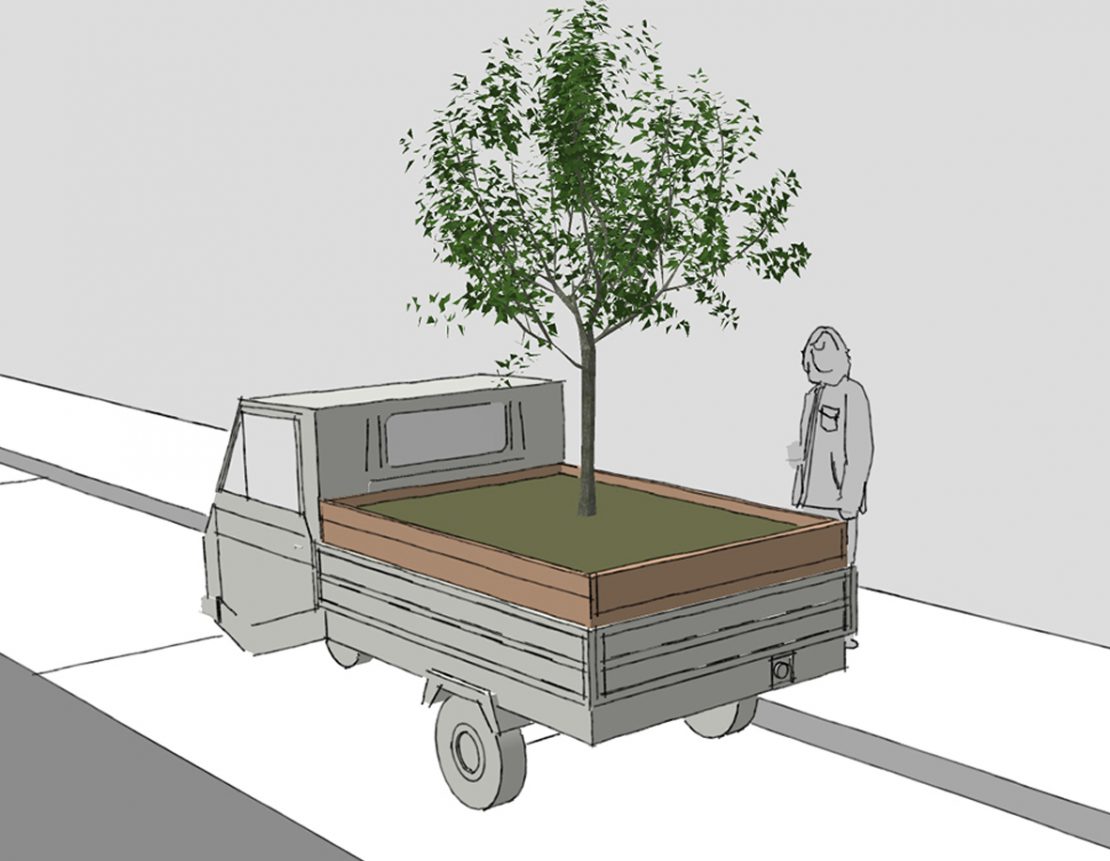 A small commercial Pick-up can be bought for very little, and with a bit of DIY knowhow, can soon be transformed into a private park.


So much more is possible than just a parking space – build yourself:

… a summer terrace
… a vegetable garden
… a grill area
… an outdoor chess board
… a bike rack
… a pool
…

Park back your city!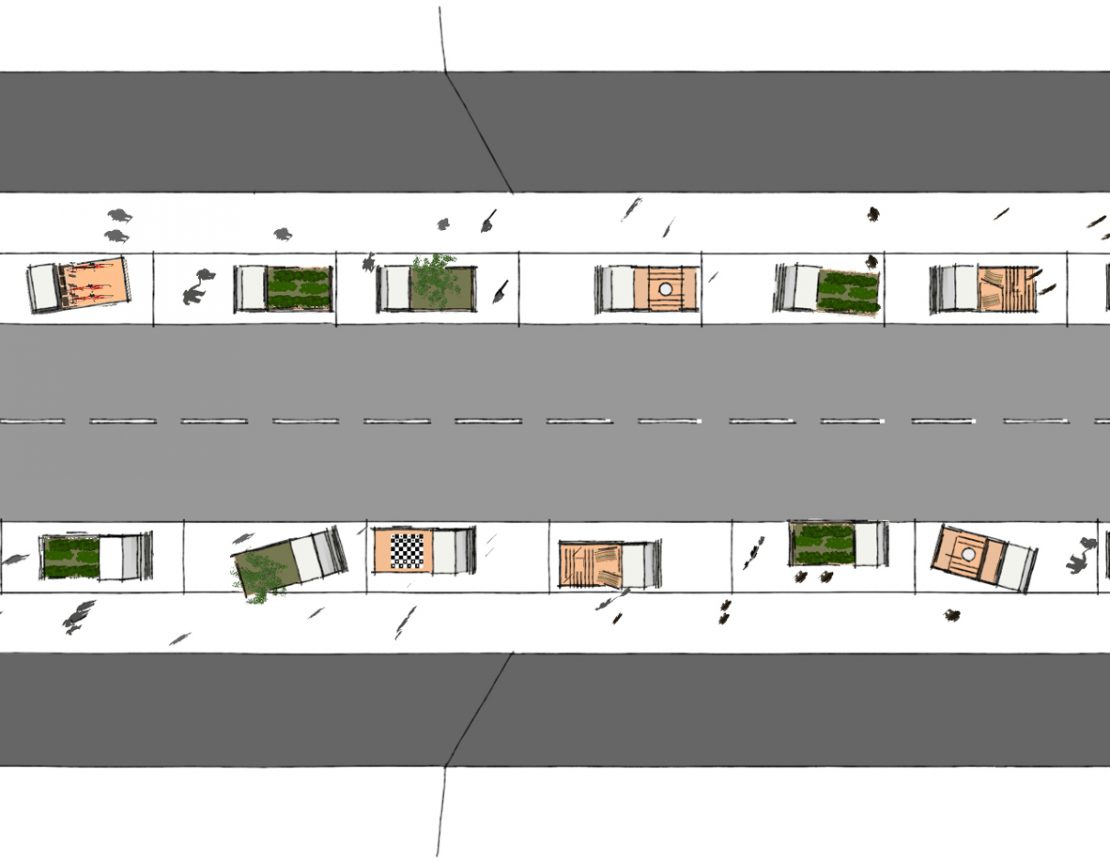 Cars belong to the city, but the city does not belong to cars! Together, we can raise awareness of public areas and open a discussion about the use of the spaces that are available to us.
Become a Parkparker and change your city !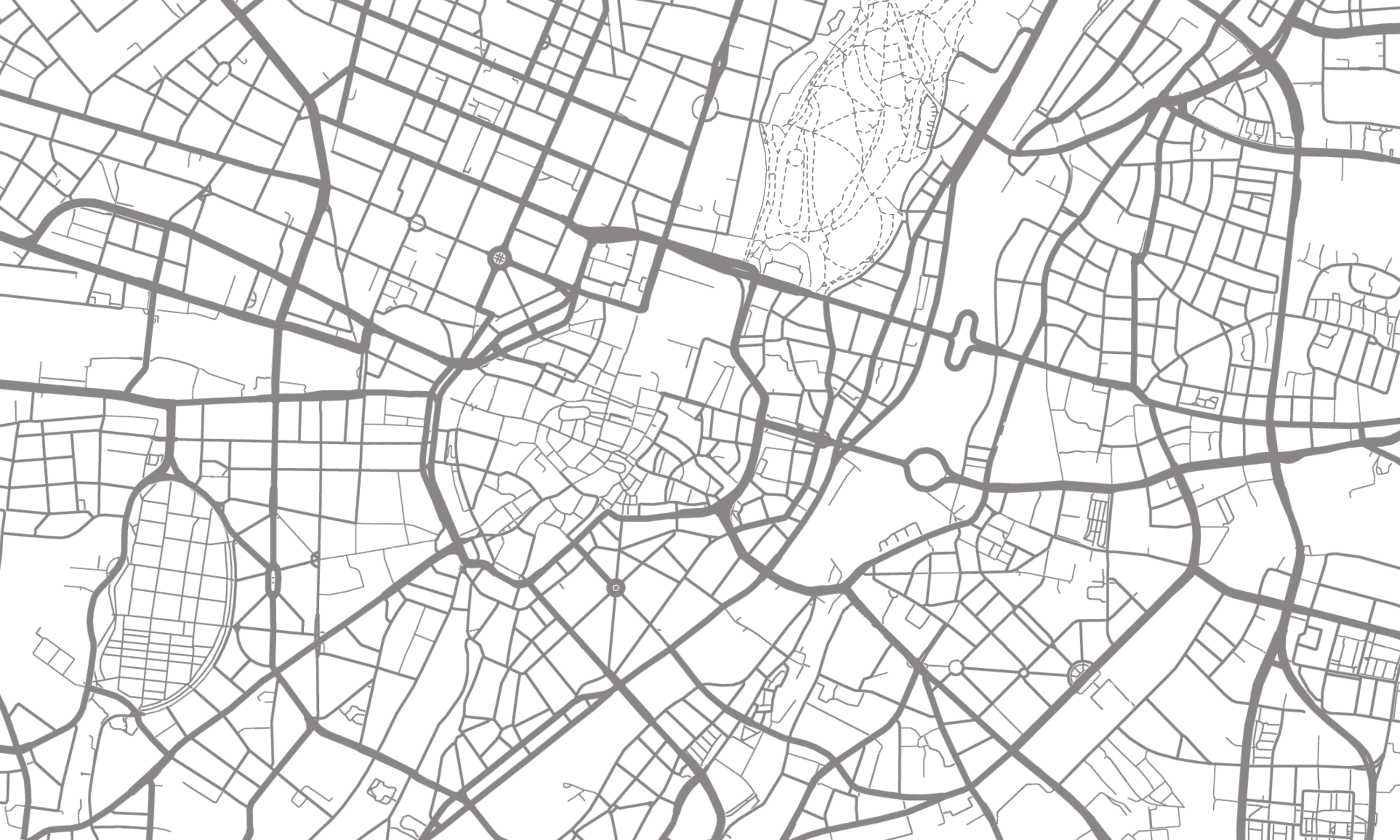 A new start for our streets !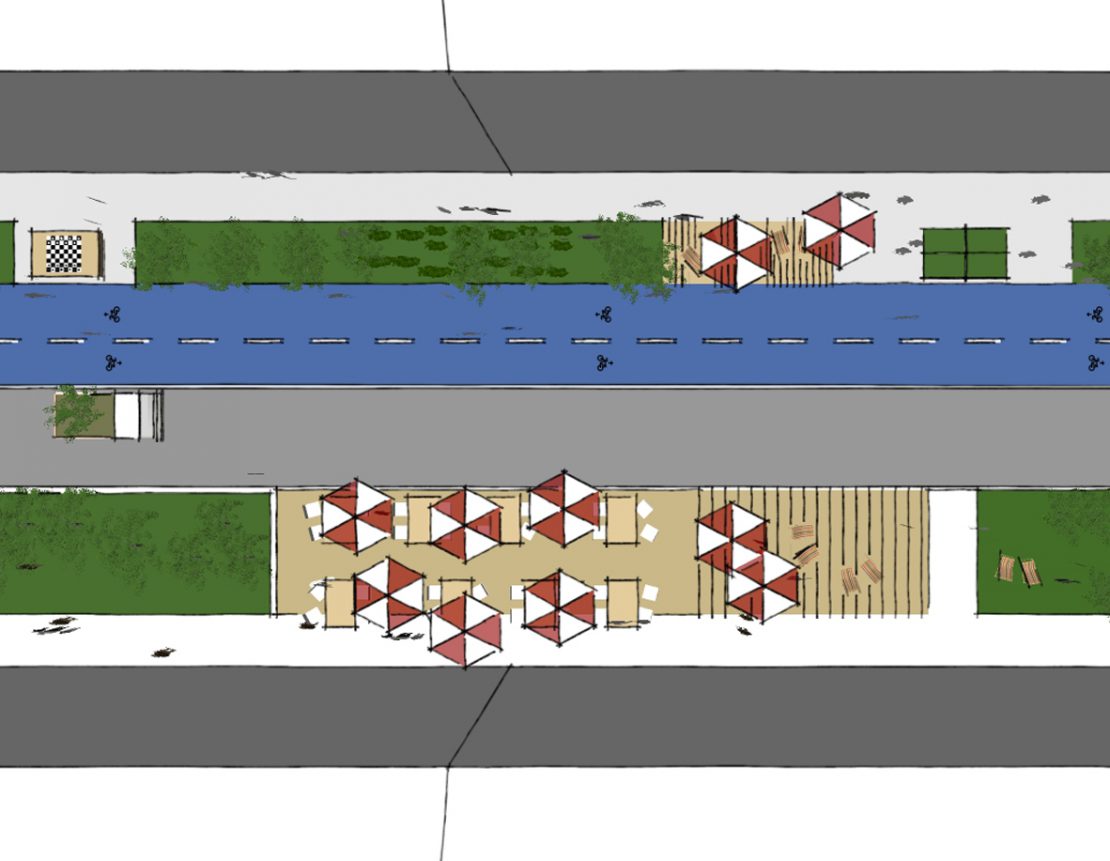 Joni Mitchell famously sang: "They paved paradise and put up a parking lot."
"It's time we reclaim our cities from car storage and use the space for what we need more of, from housing and bike lanes to sidewalk cafes and parks."

– Richard Florida, Autor
News from ParkYourPark
Questions or Comments ?
Park your own park ?
New Park ideas ?